JP Dutta directed film 'Paltan' has been doing rounds since long time. Now, the latest buzz associated with this film revealed that starcast of the film has been changed. The shooting of film has been started in Ladakh.  The fresh news disclosed that Abhishek Bachchan has quit the movie. Authorities also affirmed that Abhishek Bachchan will not be seen in the upcoming film.
Hrithik Roshan-Tiger Shroff to work together in a YRF project!
A source affirmed, "While Abhishek was cast in JP Dutta's Paltan, he will no longer be part of the film. Abhishek has now been replaced by Harshvardhan Rane, who already has a massive fan following despite being just a film old in Bollywood."
Actor Harshvardhan has been chosen as the lead actor for the film. He has replaced Abhishek Bachchan in the movie. A source added, "The makers of Paltan were looking for a tall actor, who not only had great screen presence but was also physically fit. The role is as challenging as it is physically demanding and after Abhishek, Harshvardhan Rane was the perfect fit. In fact JP Dutta was blown away by him in the very first meeting and immediately knew he had found the actor he was looking for."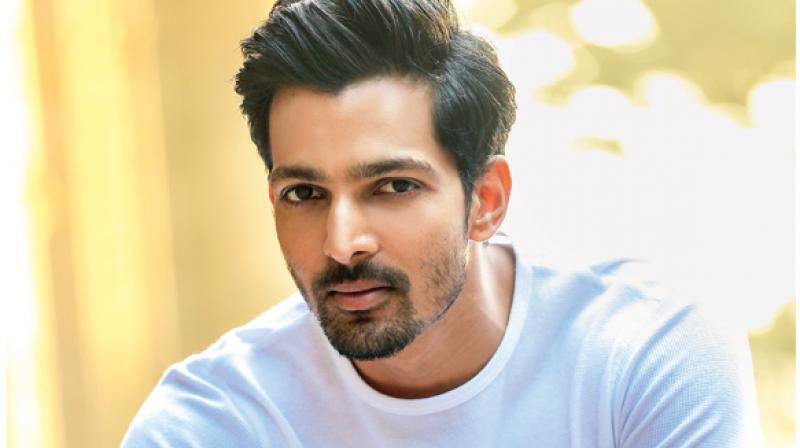 Nidhi Dutta of JP Films asserts, "Yes, we have signed Harshvardhan Rane for Paltan but it's too early to divulge anything about the movie or his role."
This pic of Tiger Shroff-Disha Patani is setting the internet on…
'Paltan' film is produced by JP Films. The film is likely to go on floors next year in summers.