Itanagar: A dreadful incident occurred on Friday morning in Arunachal Pradesh when an Indian Air Force (IAF) helicopter crashed near Tawang. In the mishap all the seven military officials on board counting two pilots were killed.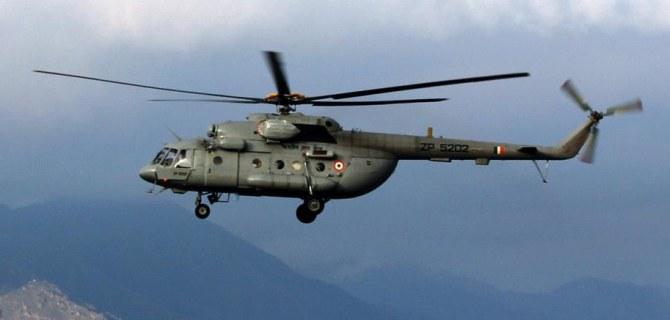 CBI interrogates Lalu Prasad Yadav in link with hotels-for-land case
Police officials conveyed that the departed recognized as Wing Commander Vikram Upadhyay , Squadron Leader S Tiwari, MWO A K Singh, Sergeant Gautam, Sergeant Satish Kumar, and Army sepoys E Balaji and H N Deka.
SP (Tawang) M K Meena further conveyed that the IAF Mi-17 V5 chopper had taken off from the Khirmu helipad, close to Tawang, and was in the direction of Yangste, close to the China border, to drop kerosene jerrycans for an Army camp.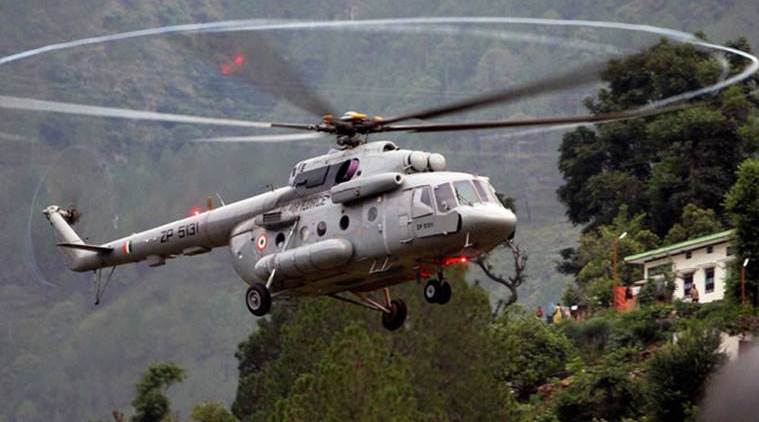 The incident occurred at about 6.30am. The SP further added that the rescue process was taken place at an altitude of 17,000 feet. All the military officials' bodies were found and brought to the Khirmu helipad for medical procedure and tehn again flown to the Tezpur airbase in Assam.
6th October 2017: Top five news in just one click
A senior IAF official further stated in Delhi that an inquiry in the matter has been ordered to ascertain the reason of the mishap. The aircraft has a maximum takeoff weight of 13,000 kg. It can carry either 36 armed security officials internally or 4,500 kg of load on a sling.