The oil marketing companies on Tuesday noted petrol costs for Delhi markets at Rs 69.71 per litre. It was recorded most costly in 232 days. On Monday, OMCs raised prices by 5 paise from Rs 69.66.
Sensex Gains 110 Points to 31,813, Nifty reaches 9,900 points
Earlier, the petrol price was recorded costly at Rs 71.14  in Delhi on January 16 2017. People are demanding that daily price revision scheme must be dropped, however Petroleum Minister Dharmendra Pradhan denied stating that there was no requirement for a policy changes yet.
The decision of price revision scheme was taken by  Indian Oil, Bharat Petroleum Corporation and Hindustan Petroleum Corporation on June 16 which stated that both diesel and petrol costs will be altered every morning at 6 am.
Check out the price-list of several cities and state capitals :
The implementation of daily price revision in India has come under the league of other countries including US and Australia where petrol costs are modified every day.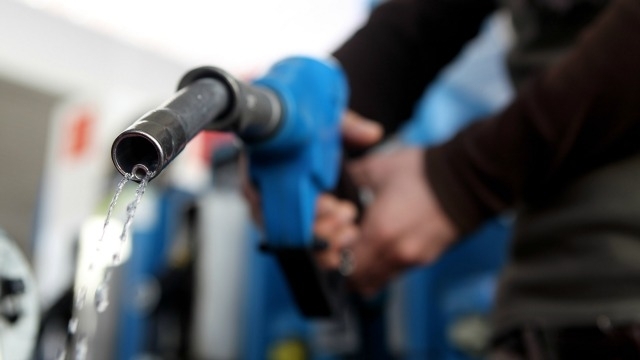 Reliance Communication shares drops 17%
Petroleum and Natural Gas Minister Pradhan stated, "Proud to share that India is first country to switch to dynamic fuel pricing on such a large scale in one go."