Tusshar Kapoor – A bollywood actor that has been acting in films from very long time. The characters played by him gave him a different identity from others. For every film, Tusshar Kapoor charges a fees between Rs 2 and 3 crore.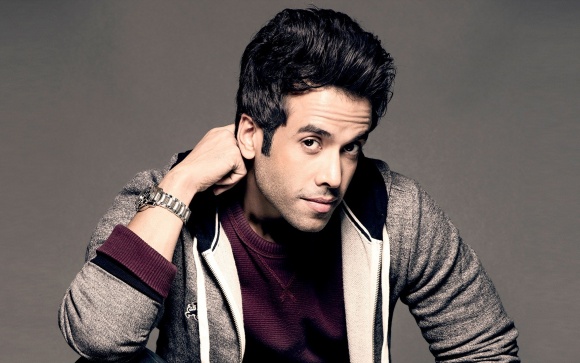 Actor Abhishek Bachchan film journey is normal. Recently can be seen in films. Abhishek Bachchan takes Rs 2 to 2.25 crore for a film.
Another Bollywood actor Akshaye Khanna has been active in Indian films for a long time. And they have played different roles in their life. Akshaye Khanna takes 2 to 3 crore for a film.
The characters played by actor Sanjay Dutt have given the film world a new look. Bollywood actor Sanjay Dutt currently charges Rs 3-5 crore only for a film.
Actor Shahid Kapoor played different characters in the films. And those days are seen in a different incarnation. Actor Shahid Kapoor takes Rs 8 to 10 crore for a film.