Alia Bhatt looks beautiful without makeup. In fact, she looks much better without any makeup. Her clear skin and a cute face which doesn't need much makeup cover.
Diana Penty is truly blessed with naturally beautiful skin, straight hair and a perfect shape. She eats a balanced diet which results in a glowing face.
Shakti Kapoor definitely did something right. This young Bollywood actress, Shraddha Kapoor looks super gorgeous with makeup and without.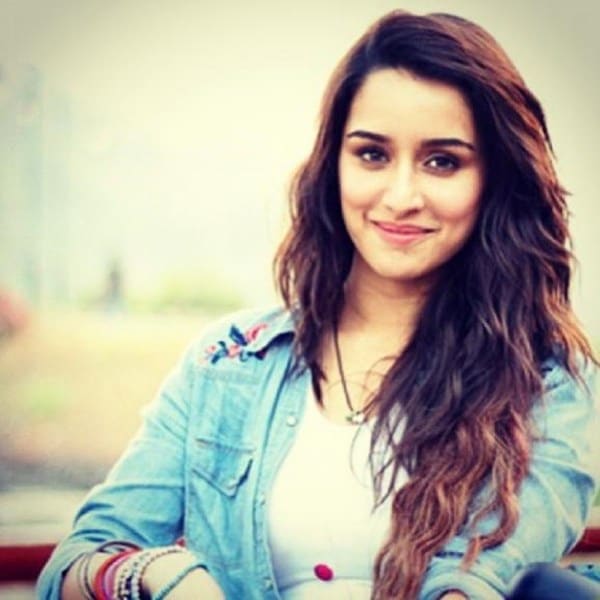 Yami Gautam's baby-smooth complexion, a bright smile and shining eyes makes her look beautiful even without makeup.
In this pic, she doesn't have even a dot of makeup on – no eyeliner, no foundation, no lipstick. She looks so good with her natural lips here.