Portblair: An earthquake of magnitude 5.4  strike Andaman and Nicobar Islands on Tuesday night. As per the reports, no casualty has been occurred.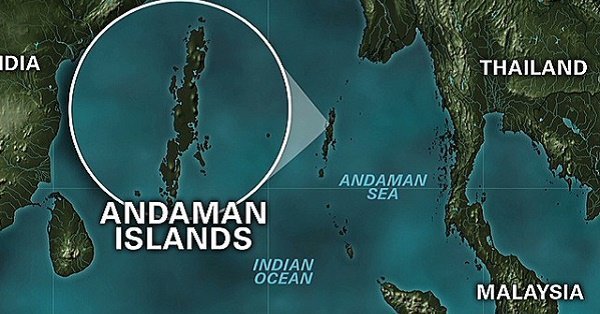 The intensity of earthquake was noted 162 kilometres south-west of Port Blair, Andaman and Nicobar Islands. On Tuesday, people witnessed the shake at 12.10 am, it hit the area at a deepness of 86.8 km.
Prior, People faced a moderate intensity earthquake of magnitude 5.0 on August 10 at 9.04 am. It hit the city at a depth of 10 km.
As per Bureau of Indian Standards, the Andaman and Nicobar islands lies into the "Very Severe Intensity" seismic zone and fifth in a rubric
As per the reports, the earthquake was noted 6 on the Richter Scale.
On March 14, an earthquake of magnitude 5.9-magnitude strike the islands.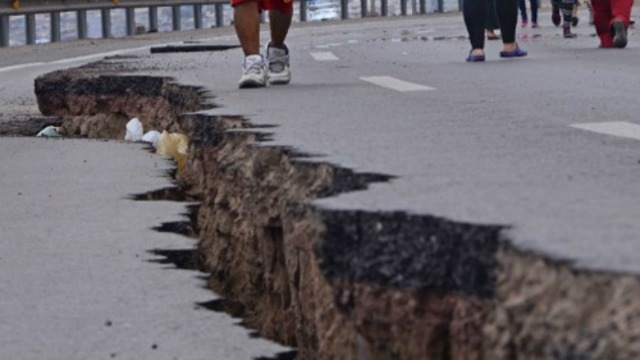 On November 26 last year, a medium intensity earthquake of magnitude 4.4 strike the North Andaman Islands region.
As per National Centre for Seismology, the earthquake took place at 4:47 PM at the deepness of 10 kms on November 26.