Aries:
You have a lot of fire still working with you at this time. There might be sudden inspiring conversations. Your career might take a backseat to other more spiritual concepts today. This is a great time to go on a retreat. Meditation is your friend today.
Taurus:
The moon is in a harmonious position with your sign today. You might get everything checked off of your list. Today is a great day to make all the appointments and get the busy work done that needs to be accomplished. You might not hold a normal schedule, and this might be the day to get those daily chores complete!
 Gemini:
The moon is not in the best position for your sign at this time. Hold onto your own beliefs, someone might try and talk you down from something. Daily activities and routines are emphasized at this time. Green is your power color. Spend time outdoors if possible!

Cancer:
You might serve as the authority or the position of everyone's Mother, Coach, Teacher, Provider, Therapist, Problems Solver etc.! There is so much to tend to at this time. You might feel a bit overwhelmed. Let the moon guide you in your daily health. Pay great attention to yourself today! Body care and diet are emphasized!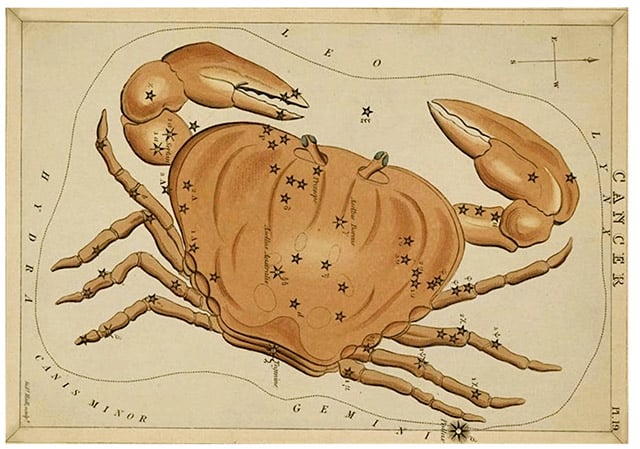 Leo:
The energy in your sign is full of love and inspiration! A great time to live life the fullest. You are a sunflower opening up! This is an incredible time for change. You might need to ask someone more experienced for a bit of advice at this time, but it will pay off in the end! If you are a writer, pitch that project! Orange is your power color today!

Virgo:
The movement of the planets are a bit intense for your own sign, but the saving grace is the Moon in your own sign today. You might feel a bit dreamy. Pay attention to your words, or ask people what they really mean. You might get lost in the emotions of things as opposed to the root of the meaning. Cedar and Sage are your power oils today!

Libra:
This is a day to live moment to moment. Really stay present in your own love and process. You might enjoy some time focusing on a creative outlet. You might enjoy shopping or being around beautiful objects at this time. Anything that allows you to pay keen attention to detail. Green is your power color today!
 Scorpio:
Let yourself play! There is a nice healing energy for your sign today. Pamper yourself and really be kind to yourself. Aromatherapy is possibly a really nice way of making you feel calm, or any mixture of scented oils! Coconut and Shea might be a nice mixture with a hint of Lavender or Spice. Purple is your power color as your Crown Chakra is aligning!
Sagittarius:
This is a great day to appreciate a loved one. Your commitments are taking a step back or restructuring themselves. Your heart's journey might feel a little convoluted at this time. You are the architect of your life and soul, nobody else! That is important to know for the next few months!
Capricorn:
Pay attention to your lower back and musculoskeletal system at this time. If anything is acting up for you, be nice to your body. You might be running hot at this time. You might be in need of a rest or a break. Switch it up and ask yourself if your schedule has been a bit too intense. Sandalwood is a great scent for you today. Your power color is Red!
Aquarius:
You might feel a bit chaotic at this time, or having to utilize your brain in a more detailed way than you appreciate. You might need to focus on your daily activities or take care of the less fun paperwork that weighs you down. Spend time with family and friends today. You might need to help someone out! Your power color is Orange!
Pisces:
This is a great day to pay attention to your own physical body and health. This is a nice time for you to process your emotions or schedule all appointments that are needed! You might attract an incredible partner at this time, or recognize your devotion to someone or something beautiful! Green is your power color as well!